A Texas man has been charged in connection with multiple unlawful filming incidents, including one that involved a juvenile, according to the Sheriff's Office.
Deputies were called to the Sense of Thai restaurant on Exchange Street in Ashburn shortly after 1 p.m. Sunday, May 14 for a report of a man who took a video or photo of a juvenile in the bathroom. Deputies located the suspect and found multiple videos appearing to be of different individuals unknowingly being recorded in bathroom stalls, according to the report.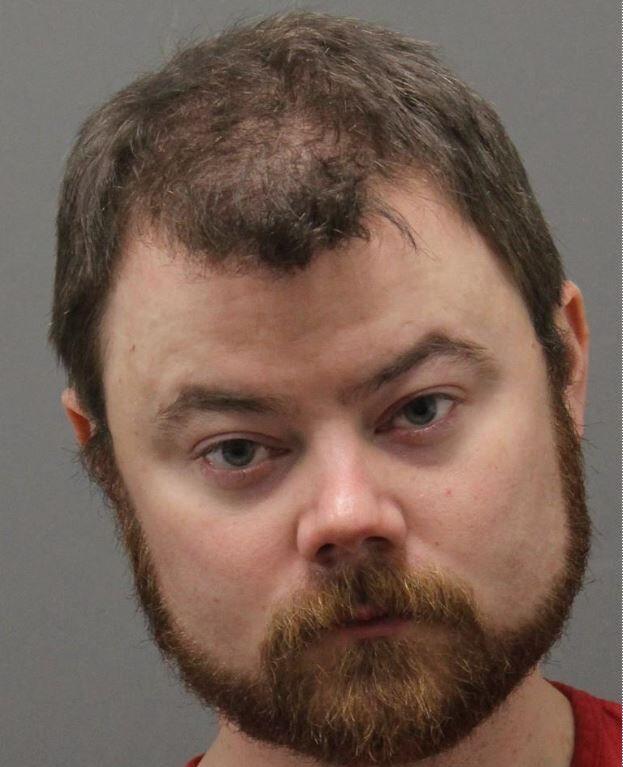 William M. O'Brien, 32, of Dallas, TX, was arrested and charged with seven counts of unlawful filming and one felony count of attempted unlawful filming of a person under the age of 18. He was released on a $15,000 bond.
The agency is asking anyone who may have been a victim in the case to contact Detective J. Whitehead at 703-771-1021 or by email at Joseph.Whitehead@loudoun.gov.