Happy (almost) weekend, Loudoun! We seem to be in a September sweet spot where the weather's fine and vibe is chill—a perfect time to Get Out! This weekend we've got fairs, music and a rare wine pairing that's guaranteed to get your motor runnin'!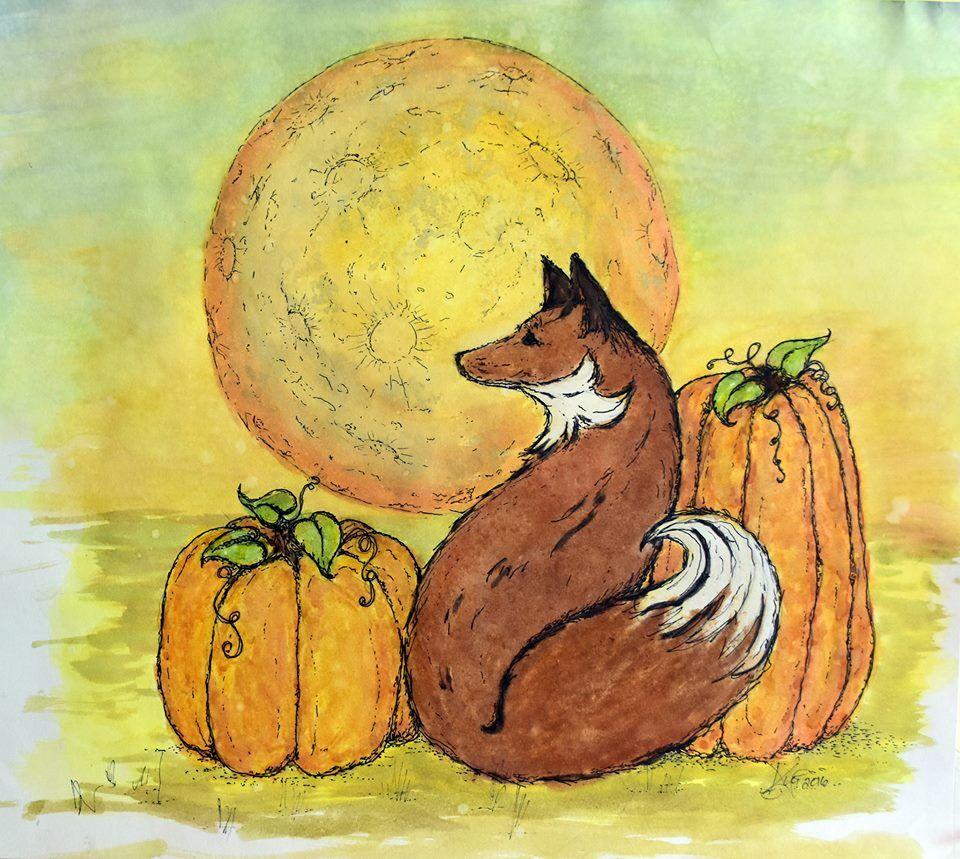 Bluemont Fair
It's got animals, food, music and bucolic country charm for days—the 48th annual Bluemont Fair is back this weekend, Sept. 16-17, throughout the quaint village. Of particular interest this year are the fair's new offerings in the Living History Field. There, colonial and Native American reenactors will give fair-goers a taste of way-back-when with old-fashioned games, quill-and-ink drawing, weaving, flintknapping, storytelling and even a musket firing demonstration twice a day. The field will also host special guest— Eric Zieg, a blacksmith who does interpretive demonstrations at George Washington's historic estate, Mt Vernon and who will share his stories and skills. Finally, but no less exciting in the "new" category, is a historical play that will enjoy three stagings Saturday afternoon: at 10:50 a.m., 11:50 a.m. and 12:50 p.m. The play is meant as a window into the life of a young girl who lived in Bluemont and attended the Snickersville Academy in the 1800s. There's oodles more activities going on at the Bluemont Fair—go to bluemontfair.org for all the details. The fair is on 10 a.m.-5 p.m.—admission is $7 per person and free to children ages 9 and younger.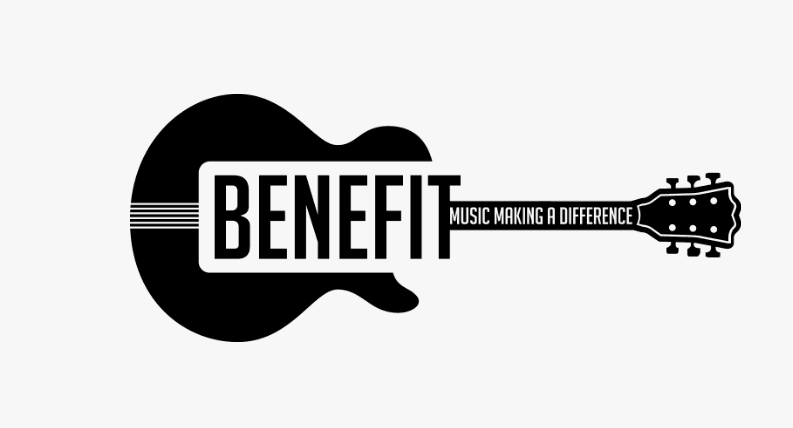 For the BENEFIT of Others
Earlier this week we passed 16 years since the terrorist attacks of 9/11, the anniversary of which has since been dubbed National Day of Service and Remembrance. The aim of the observance is to support communities and people throughout the day by volunteering time, labor and love. Saturday's BENEFIT Loudoun concert fits perfectly within this theme, even five days after the fact. An impressive roster of some of the county's favorite rockers will come together at Village at Leesburg to raise money and awareness for several Loudoun nonprofits. Performers include Drumfish, Juliana MacDowell, Todd Wright, Tommy Gann, The Frayed Knots and Big Bad Juju, along with new artists from Wright's acclaimed star-incubator, Half King Studios. Admission is free, but guests are encouraged to purchase a BENEFIT Loudoun t-shirt, with 100 percent of proceeds going to participating nonprofits. VIP passes are also available—go to benefit.live for all the details.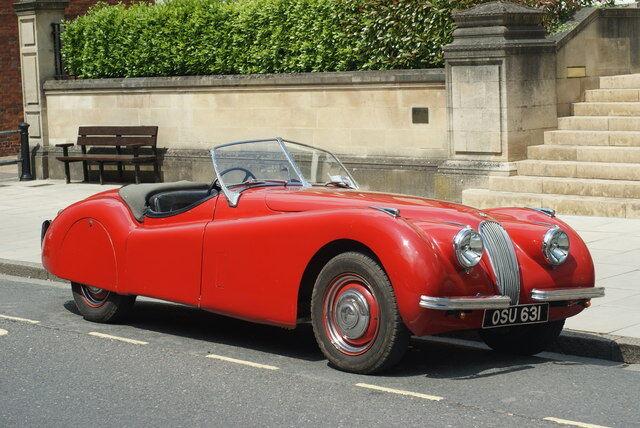 RAWR! I mean… VROOM!
Friends, this writer is not a huge fan of cars—new, classic or otherwise. They get you from place to place, some look kind of cool while doing so. There is, however, one exception to this vehicular rule, and that is the majestic and sexy classic Jaguar. Now here's a car, ladies and gents, fit for fantasies of sipping Champagne while wearing long satin gloves, and somehow becoming British. Feel free to indulge in your own fancy car fantasy Sunday afternoon During 868 Vineyards' Jaguar Day! From 11 a.m. to 5 p.m. the winery will sparkle with the shiny metal chassis of so many Jaguars, new and old (although the old ones are objectively cooler), courtesy of the National Capital Jaguar Owners Club. While admiring, guests may enjoy food and wine for purchase, as well as live music! Admission is free—go to 868estatevineyards.com for directions and additional details.