Folks, I took my potted plants inside this week, marking the season's first fear of frost! Seems as we approach the Halloween holiday the atmosphere is getting crispier and chillier—finally the perfect setting to bust out our wooly sweaters and steaming mugs of cocoa! Between blissful moments of coziness this weekend, consider getting out (!!!) and experiencing any or all of the following mid-fall activities!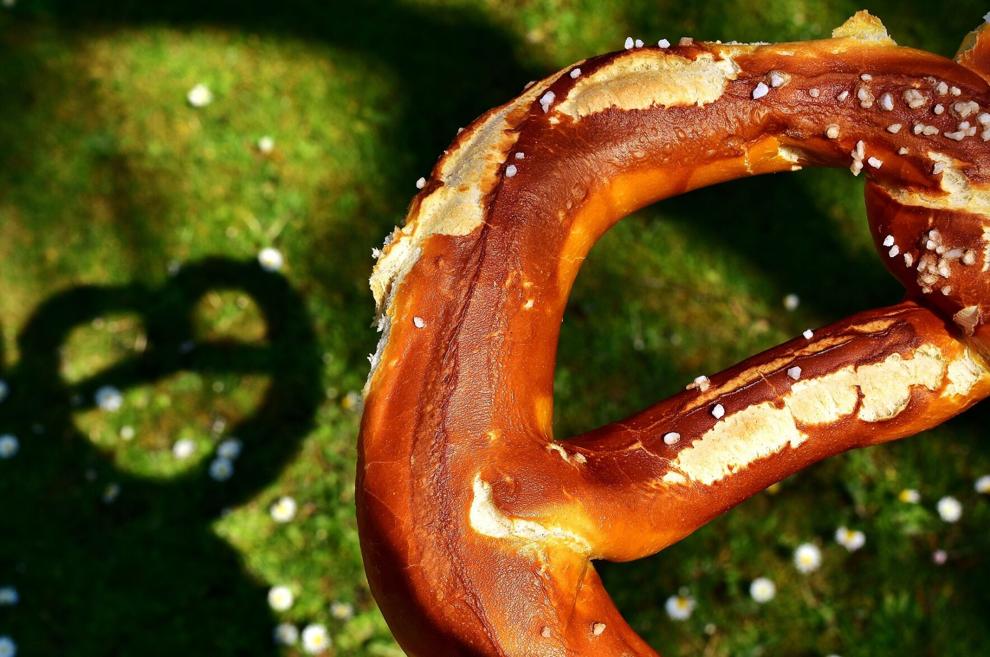 Ooh Boy, More Oktoberfest!
If, like me, you weren't able to make it to Lovettsville's town-wide Oktoberest celebration earlier this month, Doener Bistro has you covered. Starting TONIGHT and running through Sunday, the little slice of Germany in downtown Leesburg will feature its now-famous German bistro and beer garden Oktoberfest extravaganza! If, like me, you have a house full of giant beer steins, bring them! Doener staff will fill 'em up with the finest German beers as you enjoy pretzel, kielbasa, sauerkraut, potato salad and all other manner of Germanic treats. Each day is themed—today it's "game time," with the official keg tapping at 5 p.m., stein holding contests and music by Das Boot; Friday is the "after-work party," featuring $5 lunch specials from noon-3 p.m. and live music from Lost Lederhosen beginning at 5 p.m.; Saturday is "family day," with free cotton candy for kids all day (accompanying adults will certainly need beer to counteract this questionable promotion), live accordion music from non-3 p.m. and danceable tunes from DJ Timo through the night; and Sunday is "trachten day" (meaning you're invited to wear your very own traditional German garb!), with more music from Lost Lederhosen. Other celebratory details and information on sober ride services is available at doener-usa.com.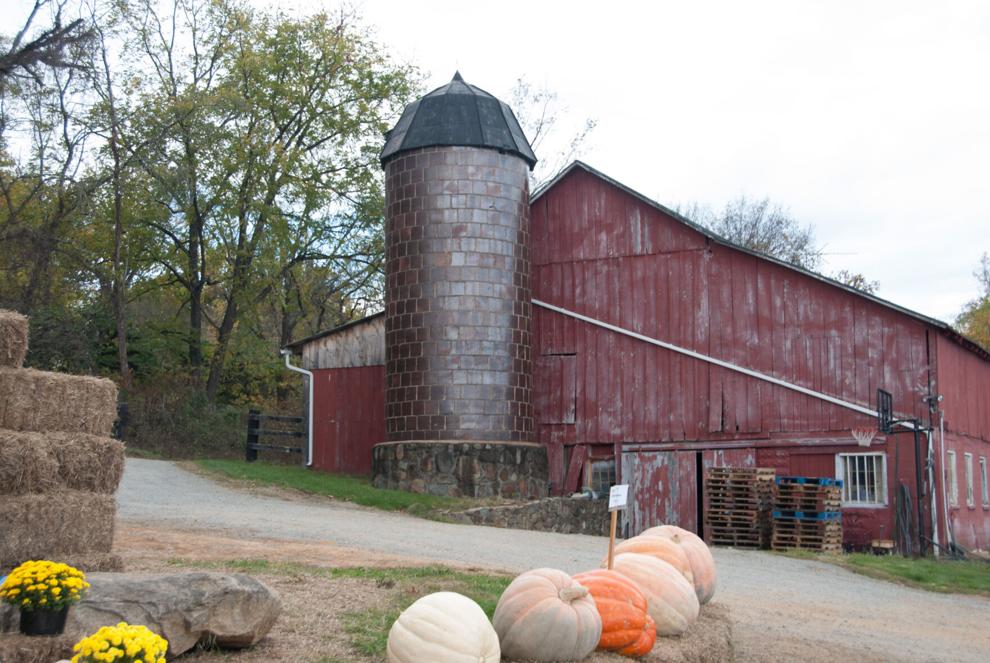 Fall in Love with Loudoun on the Fall Farm Tour
Perhaps you wish to expand your weekend travels beyond the "international" boundaries of Doener Bistro—this is the weekend to do so, as the Loudoun Fall Farm Tour is ongoing throughout the county. Between 10 a.m. and 4 p.m. Saturday and Sunday, upwards of 50 locations will open their doors to the curious public. Some farms will offer tours and demonstrations, and several wineries and breweries will also get in on the act. The tour is free and self-guided, so you can spend as much or as little time in any given spot as you desire! Doubtless every spot will be decked out in its fall finest, with many opportunities to pick that perfect pumpkin or bundle of colorful mums. Downloadable maps and details on all participating locations can be found at loudounfarms.org.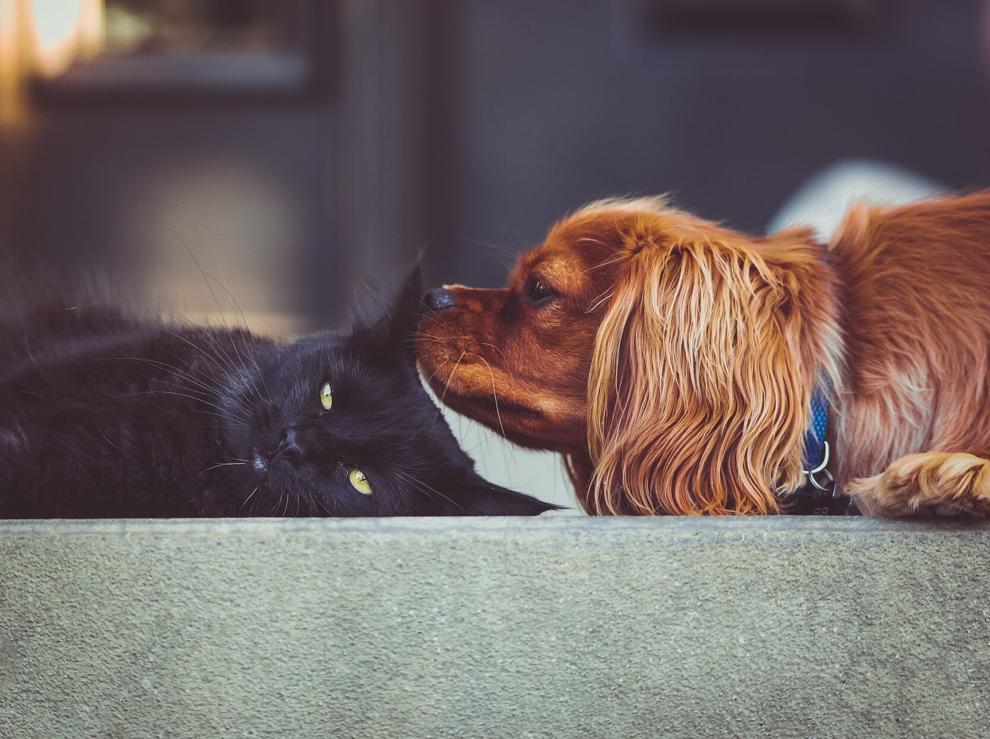 Tip Some Out for Your Animal Homies
Let's say you manage to attend both Oktoberfest and the farm tour—all that beer and adorable animals may put you in the mood to make one more stop Sunday, at Loudoun Humane Society's Tales and Ales fundraiser! From noon to 4 p.m., Leesburg's Black Walnut Brewery will host the organization's fall fundraiser, and it's very likely to be both fun and incredibly adorable. The afternoon will include live music, a costume contest for cutest dog, games, silent auction, food and lots of tasty beer. Tickets are $20 for adults or $10 for kids between age 10 and 20, with family tickets available for $50. Admission includes a souvenir Tales and Ales mug or cup, entry into door prize drawings and access to drink specials. Details on live music and other offerings for pets in attendance is at humaneloudoun.org.